We serve you fresh authentic Mexican food with quality ingredients, prepared from scratch daily.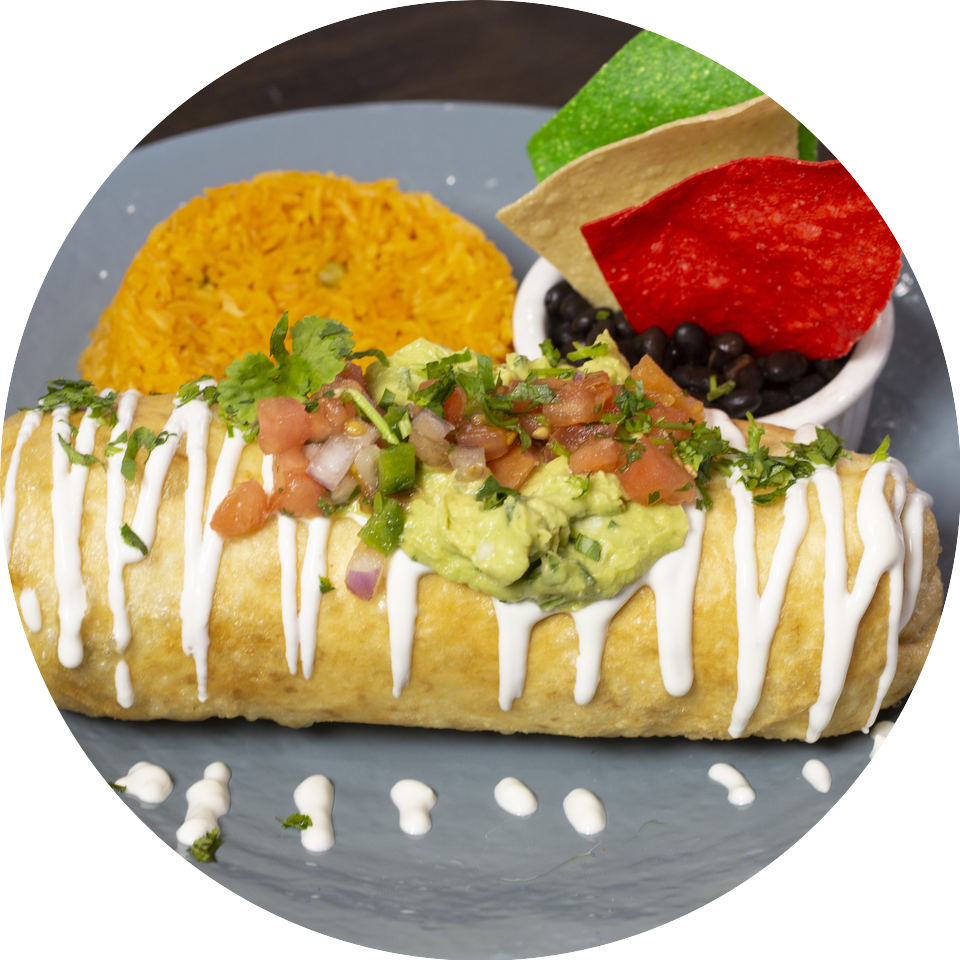 INGREDIENTS
We believe that when food is prepared with delicious, quality ingredients, great experiences happen. That's why we source, slice and sizzle quality ingredients and have for years. Come eat with us today.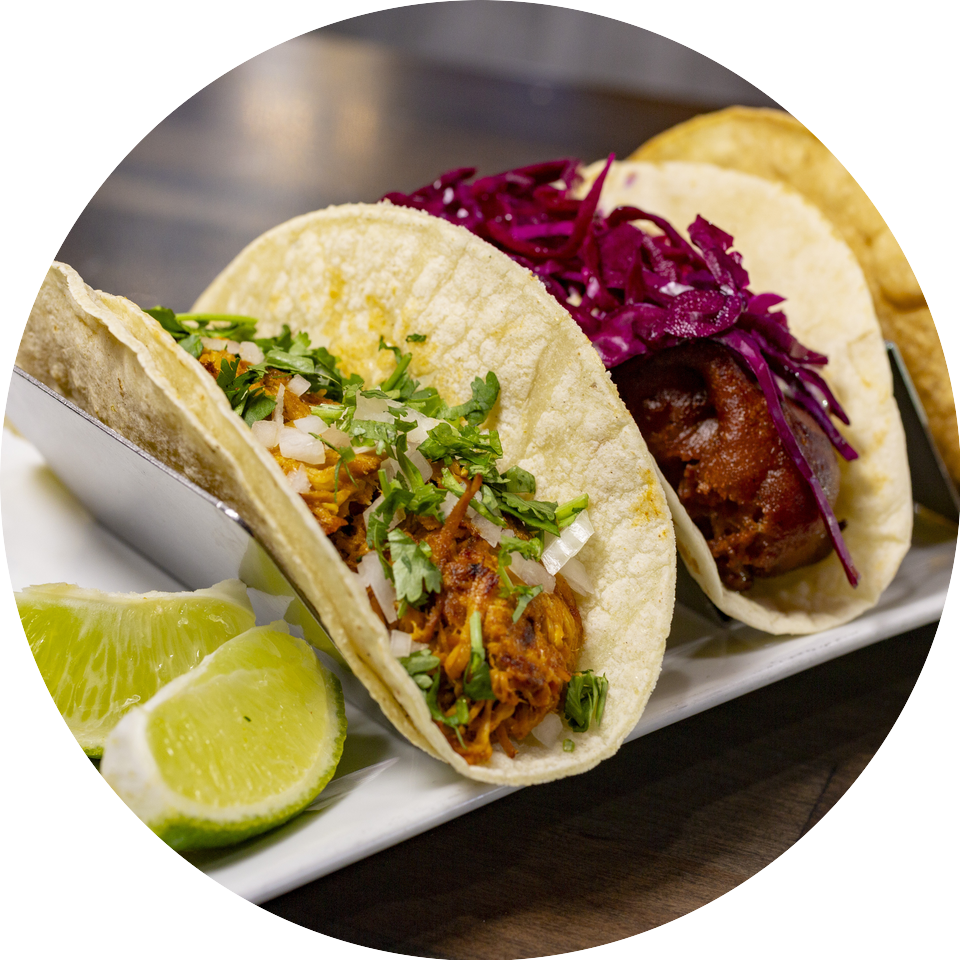 AUTHENTIC
Before we open each day, our cooks are busy preparing handmade guacamole and your favorite salsas & sauces. Fresh coastal flavors come to life in our kitchens every day for you to enjoy.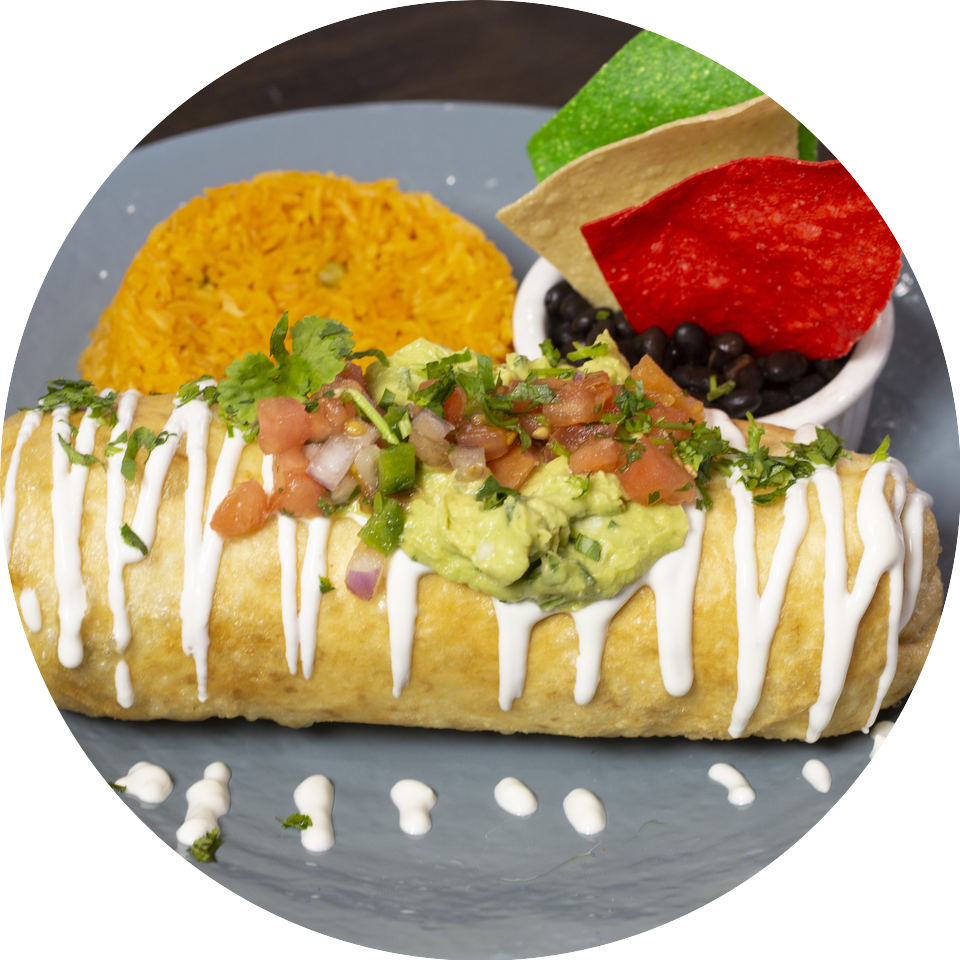 CATERING
If you are looking for a one of a kind catering event, look no further than Lataqueria. Catering all size groups we would love to cater your next event. Please take a look at our menu, and call us today for more information.
Our menu fuses coastal-inspired flavors with our Mexican heritage to create award winning  tacos and inventive burritos and bowls you'll feel great about eating.
Our mission is to deliver the authentic taste of Mexico using local ingredients from merchants and vendors in the community whenever possible. We're committed to customer satisfaction and believe in employing the local community so you're always served by a friendly, familiar face. We look forward to seeing you soon!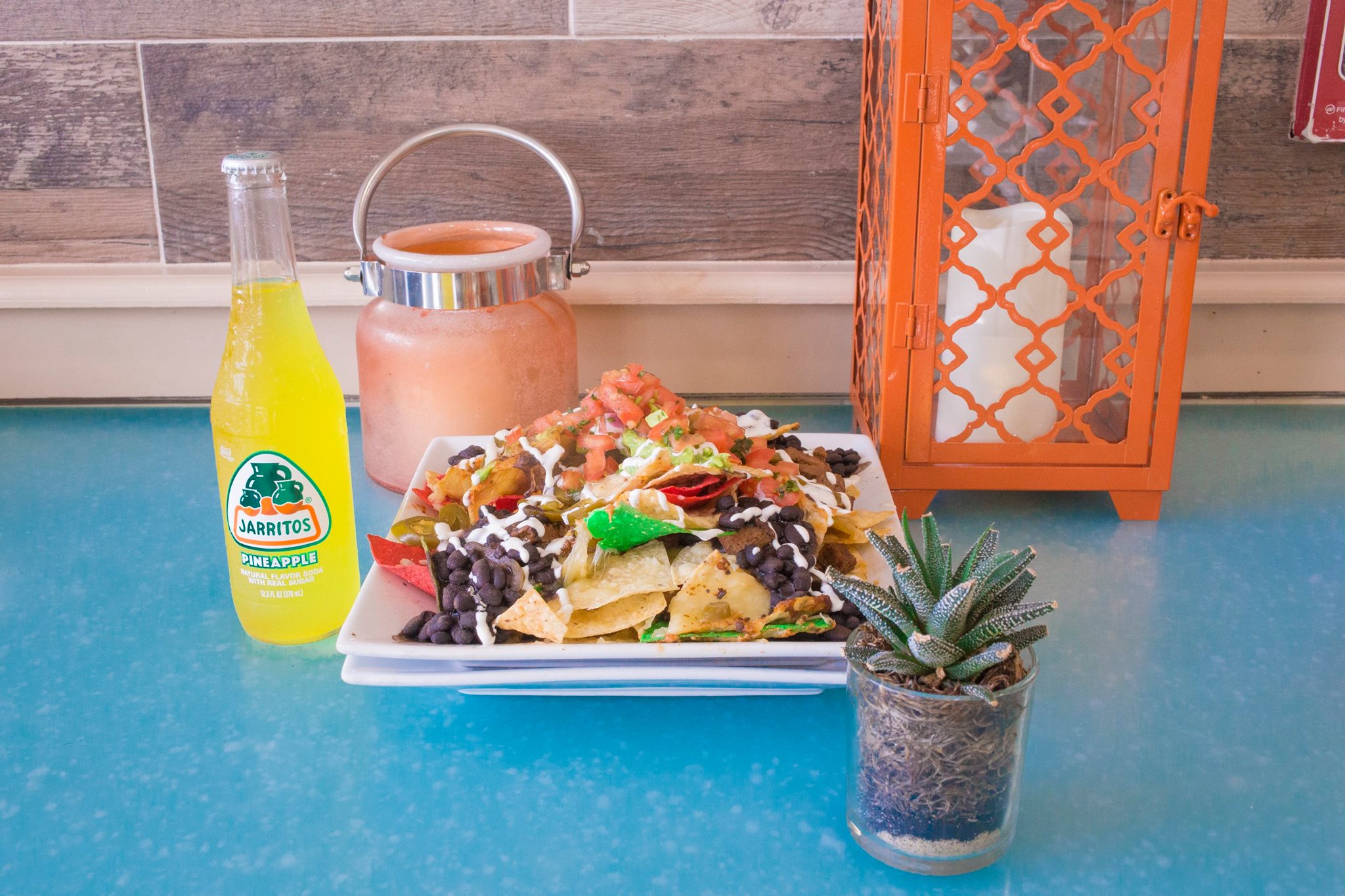 MON-SAT 11:00am-8:30pm
SUNDAY 12:00pm-8:00pm
320 Washington st
Dedham,MA.02026
781-686-9111
Happy 5 De Mayo!!!
Come Celebrate 5 De Mayo with us!!!
If you can't make it, we will bring the fiesta to you!!
"A good friend brought me here yesterday, first timers lol... I was impressed very clean place, friendly staff, food Delicious!! This will be my new spot, I highly recommend!"
"I love this place! The staff there is so nice and welcoming. The food is outstanding and gives me such a warm feeling inside. Can't wait to go back and eat there tonight!"
"DELICIOUS! The soft tacos are huge and the ingredients are so fresh. Loved the carnitas. Very different flavor than I've ever had. We got so much food that I get to have my burrito tomorrow! I highly recommend"
"Love this place , good flavors and being from Guatemala. I can say that the black beans are authentic!!! Great service and very very clean place!"
CALL TO PLACE AN ORDER FOR PICK-UP OR DELIVERY